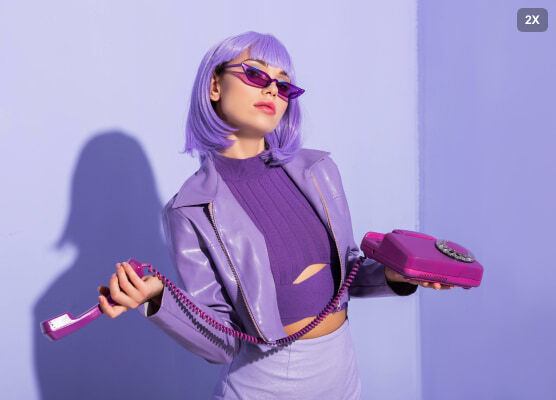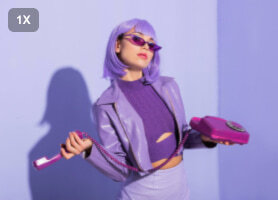 Enlarge images without losing quality
or drag and drop it here
JPG or JPEG • 15MB max
A free AI-powered image upscaler that will also increase photo resolution and enhance image quality
1X
2X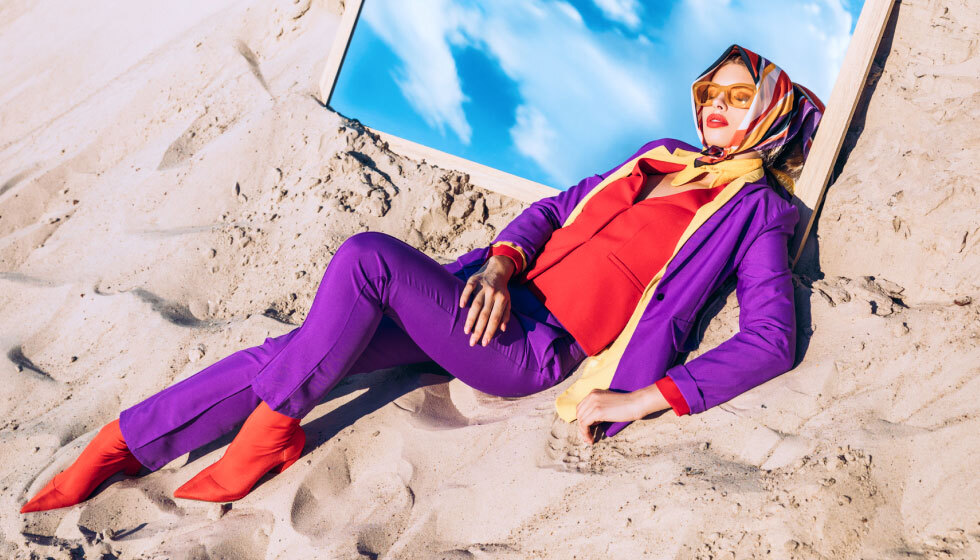 Check out the automated picture resizer that uses neural networks to change image sizes. Resize images online and use them for large-scale designs. The AI upscaling tool is available to everyone, for free.
Enjoy better image quality with one click with this image upscaler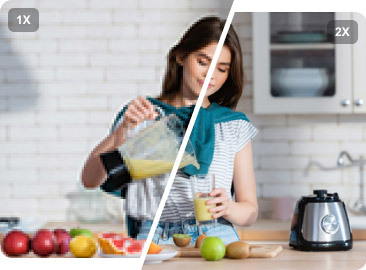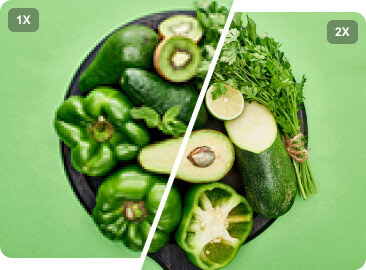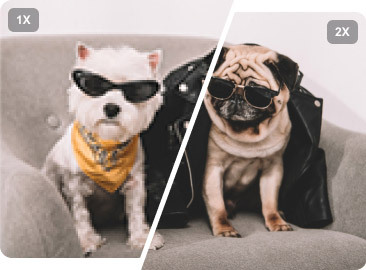 JPG or JPEG • 15MB max
The smart image enlarger that will save your time and budget
Resize photos and illustrations for print
Our online image resizer allows you to create large-scale and high-quality printed material. With this photo resizer, you can increase the resolution of images by several multiples.
Resize images for eCommerce
Provide customers with high-quality and detailed product shots to boost sales. Get crisp and clear commercial visuals with one click with this photo enhancer.
Resize JPGs for professional and personal use
Sharpen your images by uploading them to our image resizer. Increase image resolution with one click, and download upscaled JPGs for your professional and personal use.
Try AI upscaling now
No more concerns about enhancing photos. Enlarge pictures with one click.
Upload your file or try one of these:





Drag and drop your image here
JPG or JPEG • 15MB max
Frequently Asked Questions
How does the photo enlarger and enhancer work?
The Depositphotos image resize tool applies AI upscaling. Our neural network enlarges and enhances images after recognizing objects.
In order to make pictures bigger without losing quality, we trained our system on a huge dataset of pictures, and that training is ongoing.
Is the photo enhancer free to use?
Yes. Our picture resizer and enhancer is free for everyone online.
How do I increase my image's resolution if there are overexposed objects with many details?
Our image quality enhancer generates missing pixel data and enlarges photos with no loss of quality. The fewer informative pixels are there, the harder it is to upscale images. The AI-powered image resizer works well with detailed images.
What file formats are supported by the image enhancer?
Resize JPG (or JPEG) files with this free online tool, then download your image in the same file format.
How can I change picture size?
You can resize an image to twice its size.