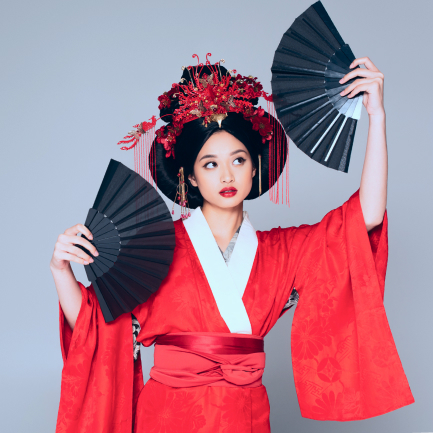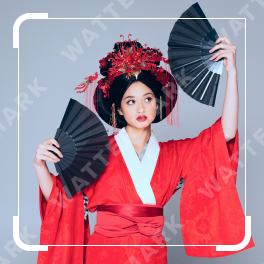 Search by Image
Find high-quality royalty-free versions of pictures you like.
How to reverse image search
Search with images just like you would with text search queries.
Go to the image finder using the search bar, or open the search by photo tool from the top menu on any Depositphotos page.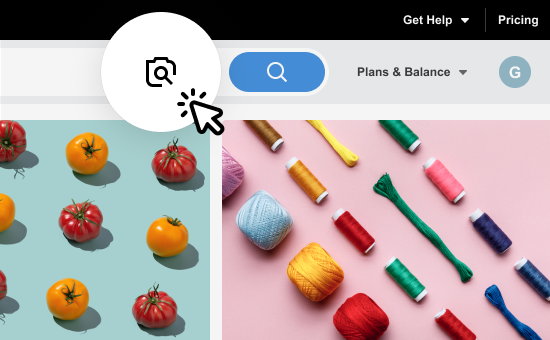 Find the image reverse search icon in the search bar
Paste an image URL or upload an image to start a reverse picture search
Drag & drop your image here or

click here

to select an image
or

JPG, PNG, WEBP, BMP or TIFF • 10MB max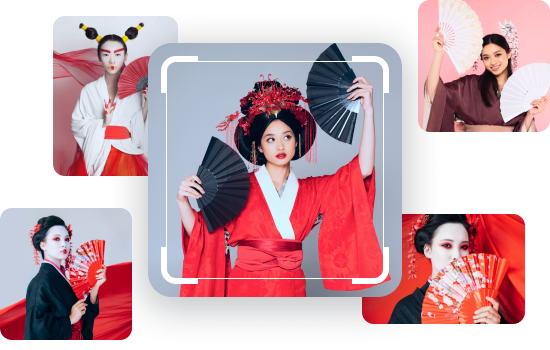 Enjoy reverse photo search results or find similar images if there are no identical images in the library
Your reverse search image can contain any type of watermarks or copyright signs. It can be cropped or of low resolution.
Why use illustration and photo reverse search on Depositphotos
Find images for legal, commercial use
You don't need to negotiate with an author in person or get permission to use an image for your projects. Simply download it within your image plan.
Download pictures without watermarks
Regardless of where your watermarked file came from, our image search engine will recognize it and find the same or similar image in the Depositphotos library.
Find a picture in high resolution
Search for an image using a damaged or low-resolution reference. On Depositphotos, any image is available in a variety of sizes, including supersized options.
Find an image using visual reference
There's no need to figure out how to reverse image search; simply provide a reference and enjoy the results right away.
Upload your file or try one of these: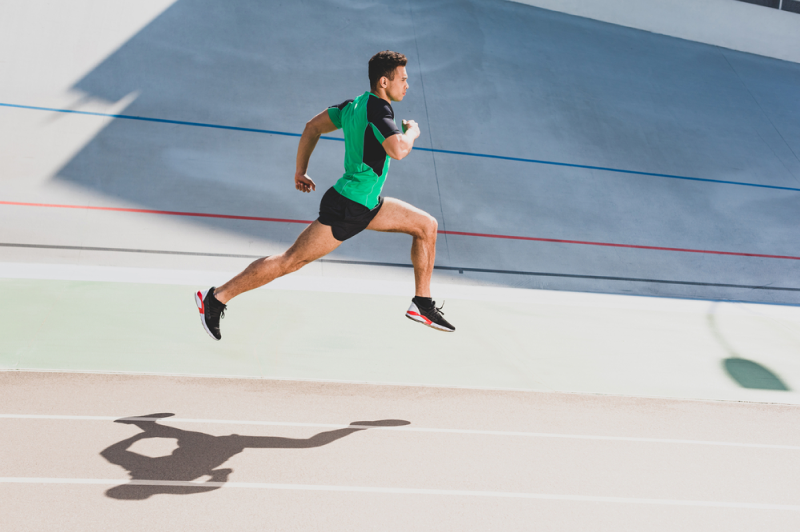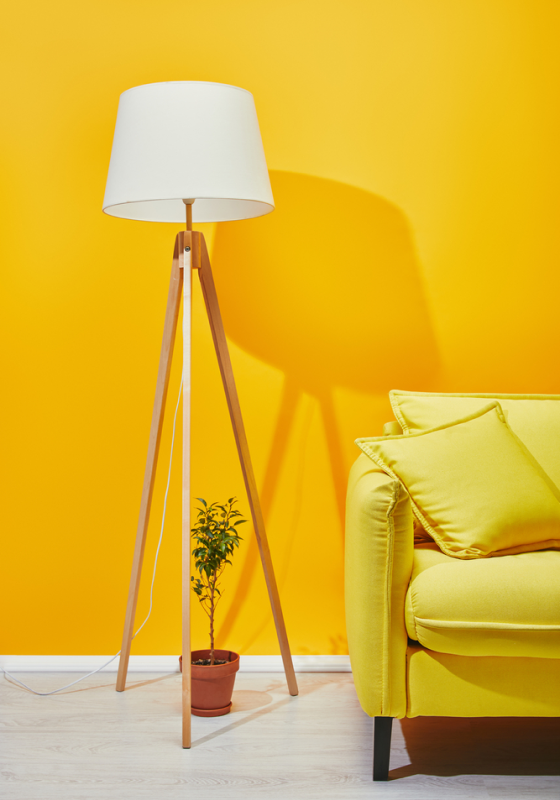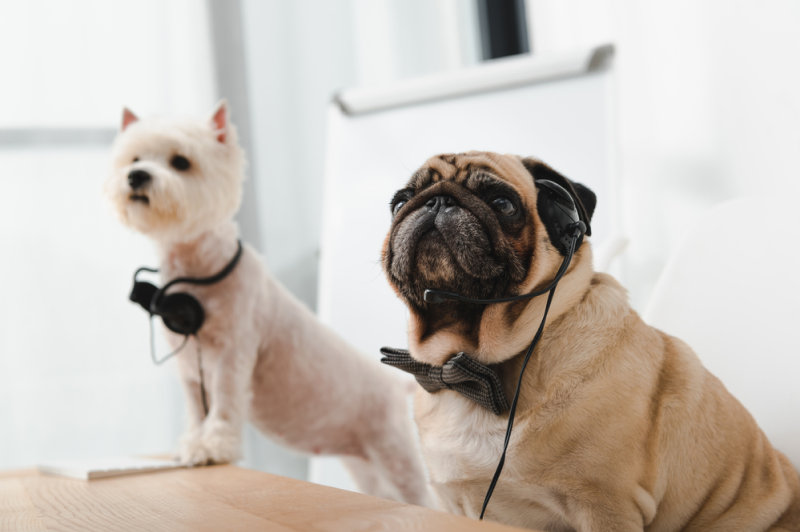 Drag & drop your image here or

click here

to select an image
or
JPG, PNG, WEBP, BMP or TIFF • 10MB max
Frequently Asked Questions
How do I search with an image?
That's how to search with an image on Depositphotos. Click on the camera icon in the main search bar to switch from keyword to image search. Share your visual reference in the pop-up window that appears. You can paste a URL or upload a JPG file from your device.
How do I search for an image?
For keyword-based searches, simply type out your request in the main search bar. Select a content type you are interested in to narrow down your search results and save time. If you need photos, vector images, or illustrations, change the format settings in the left section of the bar.
What if Depositphotos can't find any results for my image?
We provide images that are similar to your search requests so that you can find the best visuals for your projects. If our AI-powered image finder doesn't find the same picture in our library, it will offer you alternatives.