Fresh creative content just got smarter.
License and manage your images the way you want to
Tailored to suit your enterprise needs
Clever and easy to use search tools enable you to find the image you need, download free high-res images with no watermarks to work with.
Pay only after you license.
Flexible Payment Options
We provide invoices that your company requires, along with all the closing documents.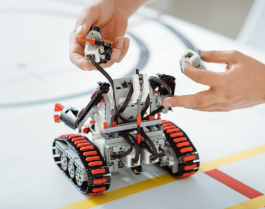 Custom Solutions for All Plans
You will have a personal manager to help you with any issues including creating custom plans for your company.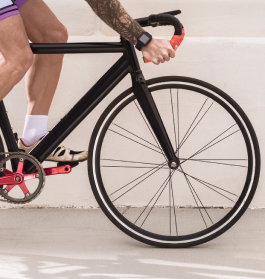 Lifelong Rights to Images
A license for purchased visuals that you can use on behalf of your company.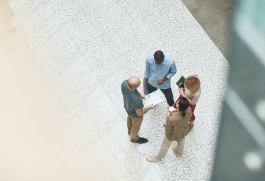 Admin Account With Subaccounts
Option to have subaccounts for collaboration and granted use of visuals for all company employees.
We are trusted by the world's leading companies
Get started now
Improve your workflow and enjoy the benefits of Enterprise.