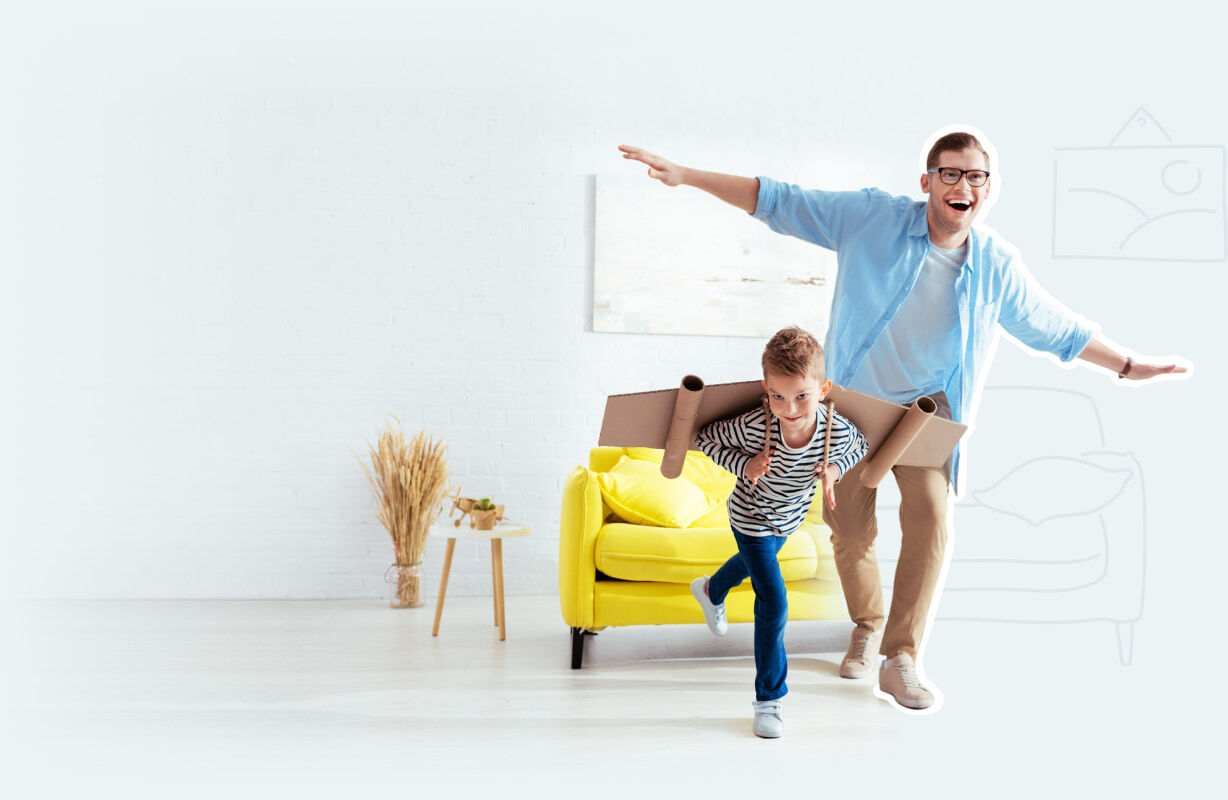 Remove
image backgrounds
in
a click
or drag and drop it here
JPG or PNG • 15MB max
Free online tool to remove backgrounds automatically. No design skills needed!
Before
After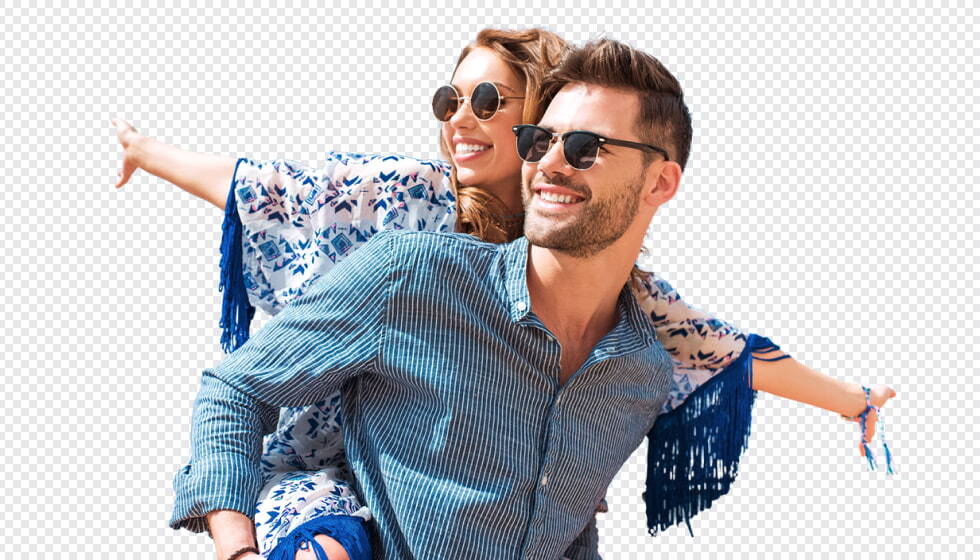 Easy background eraser powered by AI
You don't have to be a skilled designer.
Image backgrounds are removed automatically.
Takes about a second even with detailed photos.
Works for all types of images
People

Objects

Animals

Graphics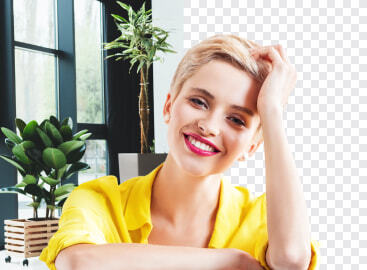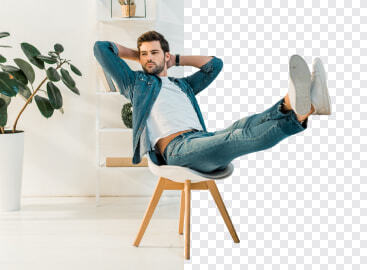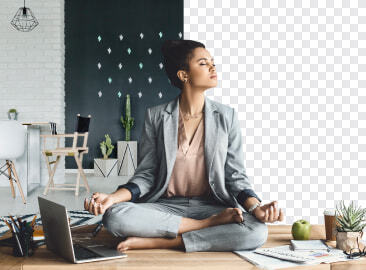 About the Depositphotos image background remover
For work and personal use
Upload your own photos or the images you're using for work. The tool is perfect for website projects, collages, presentations, or product photography. Simply upload the image and wait a few seconds to download your image with a transparent background.
Save time and money
No need to use green screens, organize special photoshoots, or hire designers to make an image transparent. Remove backgrounds online by yourself, at any time!
It's 100% automatic
Our AI technology quickly processes data from your uploaded image and selects the background to remove it automatically. You can download the final image in a PNG format with a transparent background.
Interested in API access?
Our tool integrates with your apps and websites to isolate objects from their backgrounds on the go with one simple API call.
Get API Key
Get API Key
Try this tool now to clear the background
Select one of these images to test the online background removal tool:




Drag and drop your image here to remove the background
JPG or PNG • 15MB max
Frequently Asked Questions
How does the background remover work?
The technology is based on neural networks. The algorithm analyzes a picture and identifies the foreground and the background to isolate it.
Can I remove backgrounds from images for free?
Yes, this is a free background removal tool! You just have to create an account to be able to download your final images with a transparent background.
What images work best with this background removal tool?
The best results will come from images with clearly defined subjects that are in the foreground. If there is no clear point of focus in the image, our AI may process it incorrectly. Generally, the tool works with all types of images but some very fine details might be cropped out such as hair blowing in the wind.
What file formats are supported?
The Depositphotos background removal tool supports JPG, JPEG, and PNG file formats for uploads. After removing the background, you can download your image with a transparent background in a PNG file format.